4-H Family Newsletter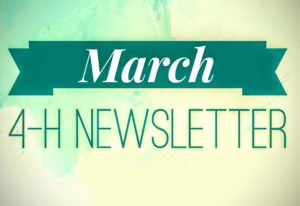 The latest 4-H newsletter is now available!
In this edition you will find information about the upcoming Farm-City Week, County Activity Day, 4HOnline, volunteer opportunities and much more! If you would like to be placed on our email list to receive the 4-H newsletter, please click here or call 910-947-3188.